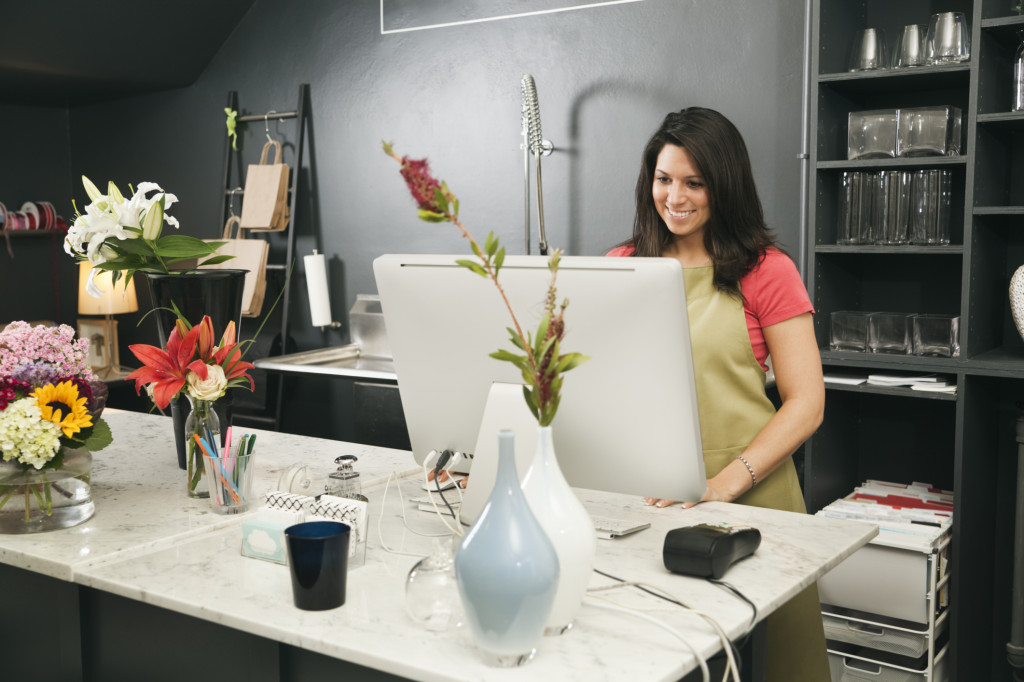 If you're searching for an energy supplier for your small business, it's likely that you've considered a number of factors like price, the variety of product offerings, and customer service. But, once you start talking to different companies, it's not always easy to know which questions to ask—especially as you get closer to committing to a contract.  At Constellation, we've built a reputation on customer service, and in our opinion, that means providing you with the answers you need—starting with a list of helpful questions you can ask as you shop around for a new provider.
How long has the energy supplier been in business?
In your business, experience matters. The same holds true in the energy industry. When evaluating a new energy company, you may discover that you feel more confident working with a company with a history of longevity and trustworthiness rather than a young startup with a lower rate and an even shorter track record.  At Constellation, our history in the energy industry and our commitment to innovation, dependability, transparency and service have won the trust of over two-thirds of the Fortune 100 and thousands of small business customers just like you.
What charges are included in the rate?
Never be afraid to ask exactly which components are included in your rate and which components, if any, are passed through and charged at market cost.  Not all suppliers offer the same products.  For instance, a fixed rate with one supplier may not include the same components as a fixed rate with another supplier.  At Constellation, we explain our components upfront and remain transparent in our billing.
What happens at the end of the contract?
It might sound unusual to talk about the end of a contract before you've even initiated one, but having this conversation ahead of time can save your business a lot of headaches. Ask about the renewal terms and next steps.  At Constellation, our renewal terms are easy to find in your terms and conditions, and we're always happy to explain them to you and answer any questions you have during our sign-up process.
What happens if there are changes in energy laws?  
Sometimes changes in laws can cause electricity rates to go up. Make sure that you know what will happen to you in the event that this was to occur. At Constellation, this is another subject we talk to all of our customers about as part of our sign-up process.  You can also find it in your copy of the terms and conditions.
Is there an early termination fee?
Business is filled with unforeseen changes. If your business needed to end the contract before its scheduled end date, would you know what you're in for?  If you're a Constellation customer, the answer is yes.  An explanation of the early termination fee is included in your terms and conditions, plus we'll walk you through the details during the signup process.
Remember: you can learn a lot about a company just by asking questions. A transparent, honest supplier like Constellation will have no problem disclosing detailed information, answering questions, and explaining contract terms and conditions. So, ask questions,listen carefully, read "the fine print", and make sure you sign with a company that gives you the answers you're looking for.