Out with the old, and in with the new! 2017 has been a busy year for everyone in the Constellation family, and we want to share some of this year's most popular posts. As we prepare for the new year, let's look back on what you may have missed in 2017.
Perfect for the upcoming 2018 tax season, this blog post offers important tips on how to save money with home improvement tax credits and rebates. Check out our Homeowners' Guide to Tax Credits and Rebates to find out the numerous ways to save!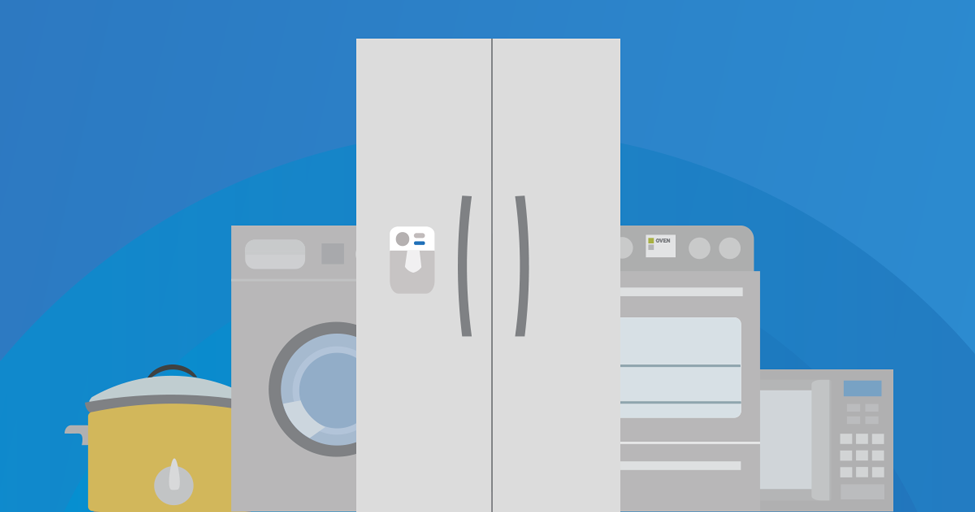 Your refrigerator might be using more energy than you think. Your fridge is the hardest-working appliance, and also the most expensive to power (especially around the holidays). Save on energy costs and worry less with our Guide to Energy-Efficient Refrigerators.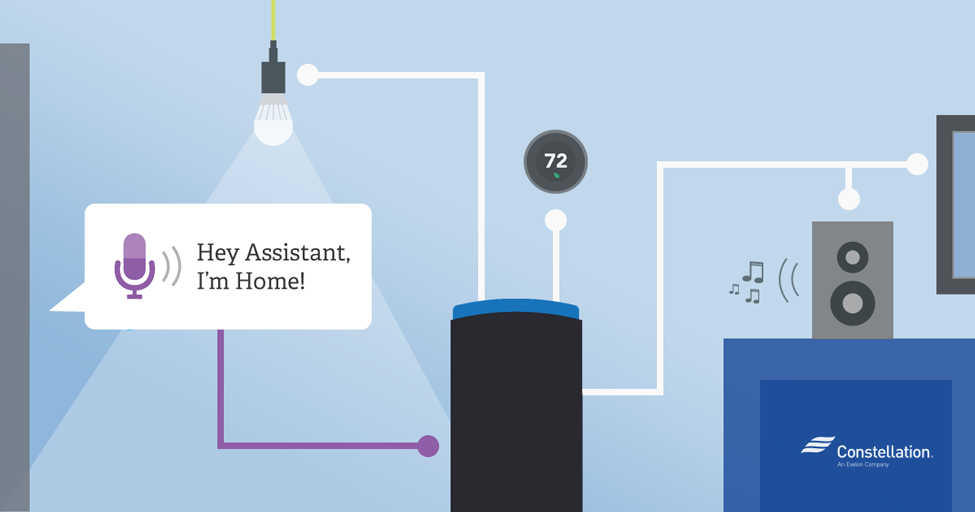 Imagine living in a world where you could control your lights, your thermostat, and lock/unlock the front door with just the touch of a button, or even the sound of your voice! Now imagine that world already exists, and you're living in it. Unravel the mysteries of Home Automation with Constellation.
Want more energy knowledge? We've got it! Check out our energy blog for more tips and tricks to save you energy and money. In the meantime, Happy New Year, and thanks for being a part of the Constellation family.