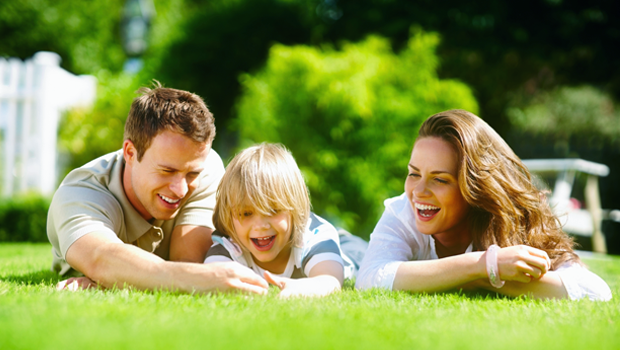 This year, Earth Day celebrates 45 years of existence. How will you commit to improving the environment? Here are a couple of ideas to get you started, and a few facts that might surprise you.
Earth Hour – April 22 at 8:30 p.m.
The World Wide Fund for Nature will host Earth Hour again this year from 8:30-9:30 p.m. local time. It's a great chance to take an hour off from your usual routine. Go stargazing with friends, or have game night by candlelight for something different and fun. Whatever trick you use, join the lights-off hour and turn off non-essential lights as a symbol of your commitment to our planet.
Recycle – Don't toss your old bulbs in the trash!
Be sure to recycle your light bulbs and compact fluorescent bulbs (CFLs) to keep harmful chemicals, such as mercury found in CFLs, out of our soil and water. There are several easy recycling solutions available. Learn more here.
Break It Down
Plastics require 100 to 400 years to break down at the landfill.4 Try substituting a reusable water bottle for your workouts in lieu of the case of water bottles you may be buying.
It takes approximately 1 million years for a glass bottle to break down at the landfill.5 Give it new life in the garden or as a new pendant light.
The Power of Recycling
One recycled aluminum soda can save enough energy to light a 14-watt CFL bulb for 20 hours, run a computer for 3 hours, or a TV for 2 hours.1
One glass bottle, if recycled, can save enough energy to operate a 100-watt light bulb for four hours.2
Manufacturing recycled paper can save 3-4,000 kWh per ton, compared to paper produced from virgin wood. Recycled paper production uses about 40 percent less energy.3
Did you know? The first Earth Day held in 1970 led to the creation of the United States Environmental Protection Agency and the passage of the Clean Air, Clean Water, and Endangered Species Acts.
Sources:
http://www.epa.gov/wastes/conserve/smm/wastewise/wrr/factoid.htm