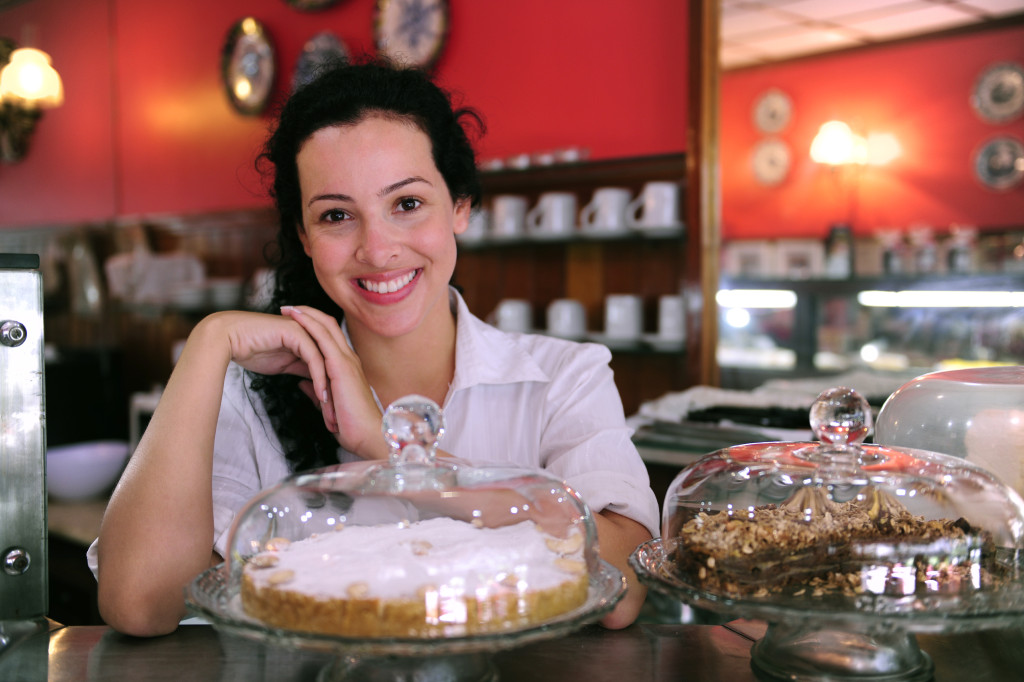 For small business owners, increased competition often brings increased challenges.  However, as competition enters the energy marketplace, your small business actually has the advantage.  Constellation has outlined a few ways in which your small business can benefit from competition in the energy marketplace.
Potentially lower costs.
Energy companies understand that price will be one of your key considerations when selecting a supplier, so in order to win your business, companies are likely to be more competitive with their pricing. Explore your options to see what rates and plans work best for you. At Constellation, we strive to remain competitive through our fixed rates plans.  You can lock in your energy supply rate for a given term and be free to build your business.
Better selection.
The more companies who compete for your business, the more choices you have. You may be interested in working with a company that has a long history of stability and a strong reputation for serving businesses in your area. For example, Constellation is an established energy supplier with knowledge, experience and customer service you can rely on.
Increased support.
A good value isn't based on price alone. At Constellation, we believe it's only a good value if it comes with helpful customer service that is available when you need it. That's why we're available by phone to listen to your comments and answer your questions.  We also offer a variety of online tools to help you manage your energy bill.
More options.
Competition drives innovation.  When energy companies know you have more than one choice, they need to give you a reason to choose them. As a result, companies are offering more products and terms from which to choose. This gives you a better chance of finding a solution that meets all of your needs. At Constellation, we know that one‐size‐fits‐all isn't a good fit for anyone.  So, we work with our customers to find tailored solutions that best fit their unique business needs.
When it comes to electricity suppliers, you have a choice, and selecting the right one can make a big difference.  So, use competition to your advantage and remember, competition from energy suppliers is healthy for your business:
 The more competition, the greater your options.
 Competition keeps prices competitive
 Price isn't the only competitive factor.
Consider company stability, support, and time‐tested expertise. To learn more about the products, price and customer service offered by Constellation, call us at 1.888.635.0827.