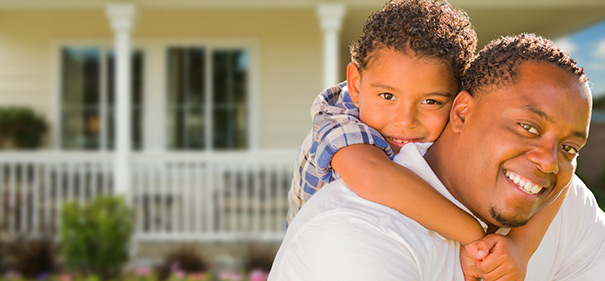 Being set up on a blind date is never fun, and rarely works out (Mom, I'm talking to you!). Who wants to go on a date with a stranger or a date selected for you by someone else? Then why should you get your energy from just anyone, especially when you have a choice? Not all energy providers are created equal, so keep these tips in mind as you look for your perfect match:
Quality of service. Sure, this is subjective, but definitely ask your friends and research online to see what people have said about their experience with the companies you are choosing between. If enough people have a bone to pick with a company, there's probably a good reason for their grievances. Make sure you pick an energy provider that will take care of you throughout all aspects of your relationship.
Community/Environmental Impact. You can tell a lot about a person, or a company for that matter by how they treat others including the environment, their employees, and their local community. Does the energy provider you're using do work to support the surrounding community? Constellation, for instance, has projects in the community that support education and sustainable energy use. For more information on Constellation in your community click here.
Price. Compare the price of different energy providers while considering their quality of service and other aspects of their operations. Keep price in mind so you make sure you're getting the most bang for your buck in terms of energy.
Research on your own is great, but don't forget to ask around. If you've moved to a new area, your neighbors or co-workers probably have opinions about the best local energy provider. It is a good idea to call different providers and talk with their representatives so they can answer your questions. Heck, this is a great way to test the quality of their customer service!
Constellation may be an option to consider in your area.