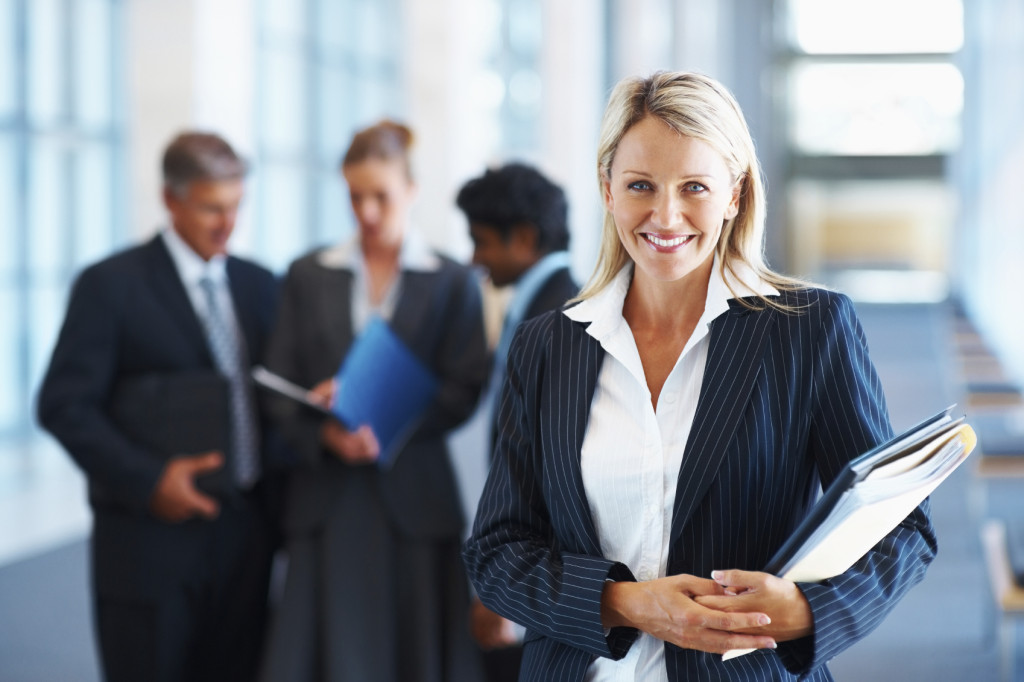 At Constellation, we know that small business owners face a unique set of challenges when it comes to running their businesses and managing bills.  We also understand that energy is often one of the largest monthly expenses, and while your specific energy needs aren't always the same as those of large companies, they still play an important role in helping your business run smoothly.
Just because your business isn't a large corporation, it doesn't mean you can't benefit from buying energy like one. The same strategies used by big businesses can easily be applied by any business.  Constellation has outlined 3 simple strategies that can be used by businesses of all sizes when shopping for an energy supplier.
Understand your budgetary requirements
Budget is a concern for any business, big or small, and understanding your energy budget requirements will help you determine the energy product that is right for your business.  At Constellation, we offer a variety of products to meet fixed and flexible budgets.
Recognize your risk tolerance
For businesses of all sizes, risk tolerance and budget requirements go hand in hand.  Knowing your budget requirements can help you recognize your risk tolerance and determine an energy product that fits your business.  For example, Constellation's fixed rate offers predictability to customers with an inflexible monthly energy budget and a low risk tolerance.  On the other hand, customers with a more flexible monthly budget and a higher risk tolerance may take advantage of a market based product that fluctuates with the ups and downs of the market.
Talk to a Representative
Constellation offers expert customer service to customers of every size.  As your energy ally, we'll listen carefully to your needs and concerns and help you figure out exactly which solution will work best for your business.
So, if you want to run your small business with the same energy advantage as the big businesses, follow three simple steps: figure out your budgetary requirements, decide what risks you can afford and count on your energy ally for support.