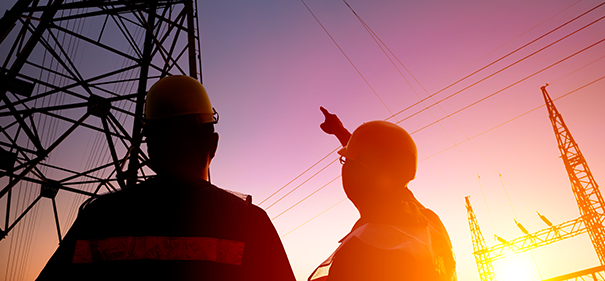 Between getting to work on time, exercising, making sure your kids are dressed and ready for school, trying to have some social life, and taking five minutes to enjoy your coffee, thinking about your energy provider or switching to another carrier that may provide the right service for your family is likely at the bottom of your to-dos. Let's be honest, it isn't even on the list. Shouldn't it be? Otherwise, you may be throwing away money from your monthly budget and foregoing better service. If you live in a deregulated state you have a choice when it comes to your energy provider. It doesn't take long to figure out if you are with the right energy provider. Here are a few tips when considering if a switch is the right choice for your family:
• Customer service
• Payment options
• Energy source (carbon footprint etc.)
• Variable or fixed rate pricing
For more information about your options with Constellation Energy click here.