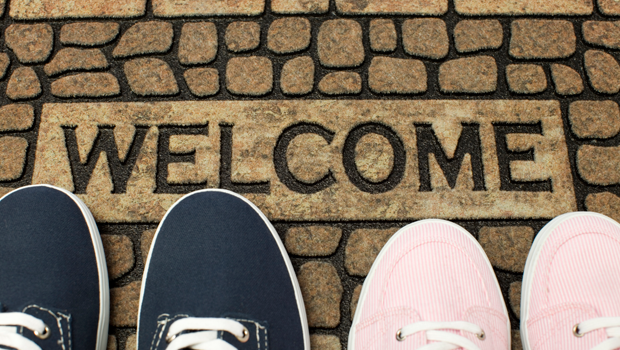 Expanding Opportunities
This month, Constellation acquired Integrys Energy Services, Inc., to strengthen its retail power and gas business, and now serves approximately 2.5 million residential, commercial and public sector customers across 22 states in the United States.
Over the next several months, Constellation and Integrys Energy Services will begin integrating systems, people and processes, while ensuring a seamless customer experience. In the near term, the Integrys Energy Services name and branding will begin to change to Constellation, while both Integrys and Constellation legal entities continue to operate independently in the marketplace.
Rest assured, our customers will experience no disruption to service as a result of the transaction, and all existing customer prices, contracts, and terms and conditions will remain the same.
Constellation team members are excited to have Integrys join the family and look forward to bringing even more value to our customers across the country.
This acquisition creates opportunities for Constellation:
To develop a stronger, more diverse business;
To increase our competitiveness in retail electricity and gas markets across the country;
To reach more customers; and
To continue to grow our business, particularly in areas where Exelon already owns significant generation assets.