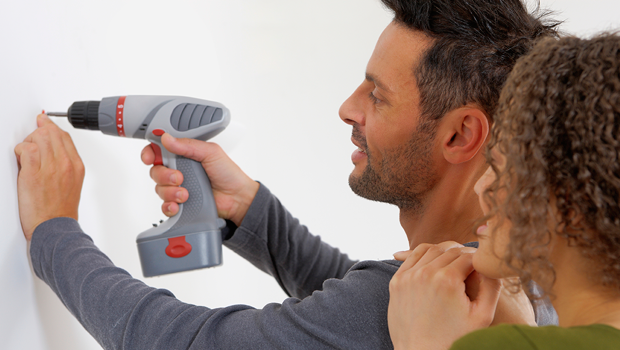 What if doing more for the environment could also help lower your energy usage – and maybe your bill? You would probably try a few energy efficiency tips, as long as the effort didn't eat up your weekend time, or cost too much up front. Right? Sure. Most of us would.
Thinking about upgrading a couple major appliances? Time to replace the air conditioner? Or, maybe you want to install a new smart home energy system.
There are plenty of state-, federal- and even utility-sponsored rebate and tax credit programs out there that help defray energy efficiency projects for residential customers. The trick seems to be finding them. And, once you find them, you might feel overwhelmed by the volume of incentives currently available.
So, what programs are available in your state? Where do you find the information? Here! And through a couple of helpful links we are about to share.
The U.S. Department of Energy and the North Carolina Solar Center at N.C. State University have teamed up to create the Database of State Incentives for Renewables & Efficiency. See what incentives are available, by state, at www.dsireusa.org. Be sure to filter for Residential only to browse listings.
Keep in mind that the programs are dynamic, meaning they can change or be changed at any time, depending on the supporting organization. It's a good start to figuring out what could work for you and your home. There are also links within the web site that can take you to the sponsors' web sites, where you can learn more and read the latest information about their associated program(s).
Here are a couple quick examples:
The State of New York provides a personal tax credit up to 25% of the cost or $5,000 for solar-electric and solar-thermal systems installed on residential property. See qualifying criteria as outlined here.
Ameren, a local utility in Illinois, offers more than 11 different incentives for residential properties, from a $25 rebate for installing a programmable thermostat to incentives over $1,000 for duct sealing and attic insulation. Read more here.