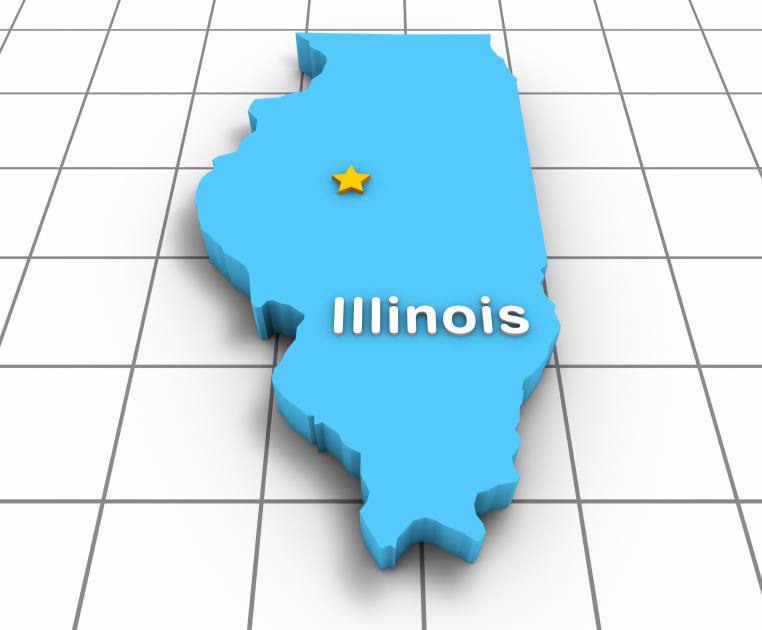 Today, more than 1 million Illinois residents have completed at least one billing cycle with a competitive electricity supplier for the first time in the state's history. Last year, there were only about 90,000 residents that fit this category.
When taking a closer look at the different utility service areas, the amount of customers in each territory include:
— Approximately 713,000 ComEd residents, and
— Nearly 300,000 residents across Ameren's 3 rate zones
The substantial climb, reported by the Illinois Commerce Commission, represents a milestone for electricity choice, innovation, and savings for the state of Illinois and is an example of how a competitive energy market can flourish when the right rules and structures are put in place.
If you have not yet taken advantage of electric choice for your home or business, Constellation has a number of options available. We provide 12 and 24 month options for customers in all utility service areas, with varying savings opportunities depending on the area. ComEd customers can also match 100% of their energy use with renewable energy with Constellation.
We look forward to continued progress in Illinois as more and more customers recognize the benefits of choosing their electricity provider. Stay tuned for updates!