By Matt Lawson
Vice President, Green Initiatives, Constellation Energy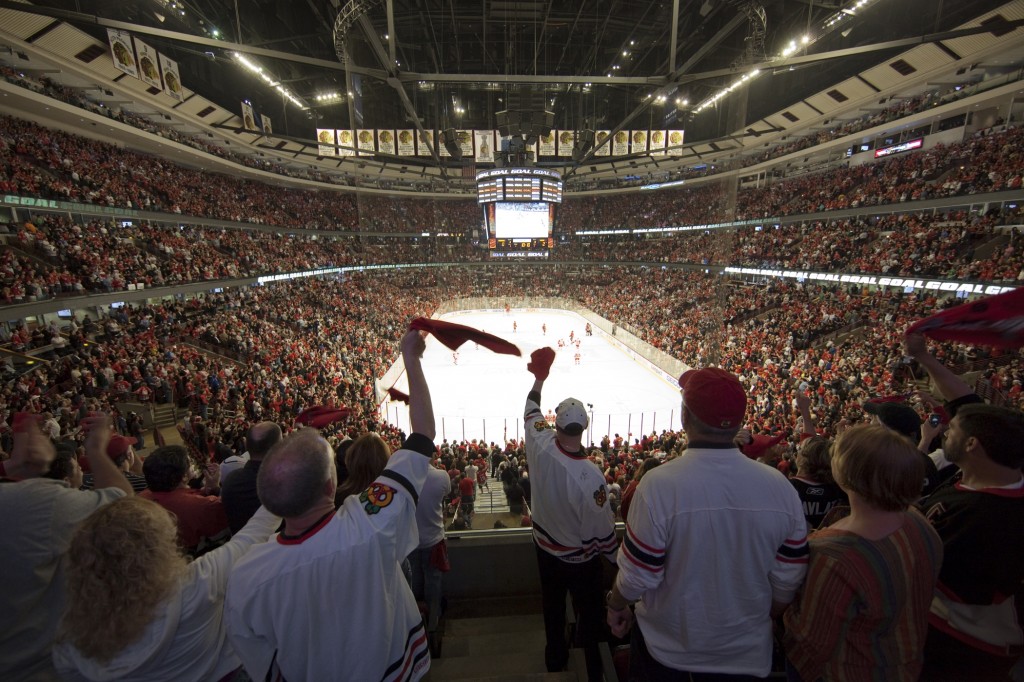 Earth Day is a few weeks away and the Chicago Blackhawks and Chicago Bulls are ahead of the game by beginning Earth Month with "green games" sponsored by Constellation Energy, an Exelon company.
The Blackhawks "green game" is slated for their game against the Minnesota Wild on Sunday, April 1 and the Bulls "green game" will be on Monday, April 2 when they host the Houston Rockets.
Both teams will have Green-e® Energy Certified renewable energy certificates (RECs) retired on their behalf to match the electricity use on each game day at the United Center. The RECs used for these games represent the environmental benefit of electricity generated by wind and therefore avoid carbon dioxide emissions.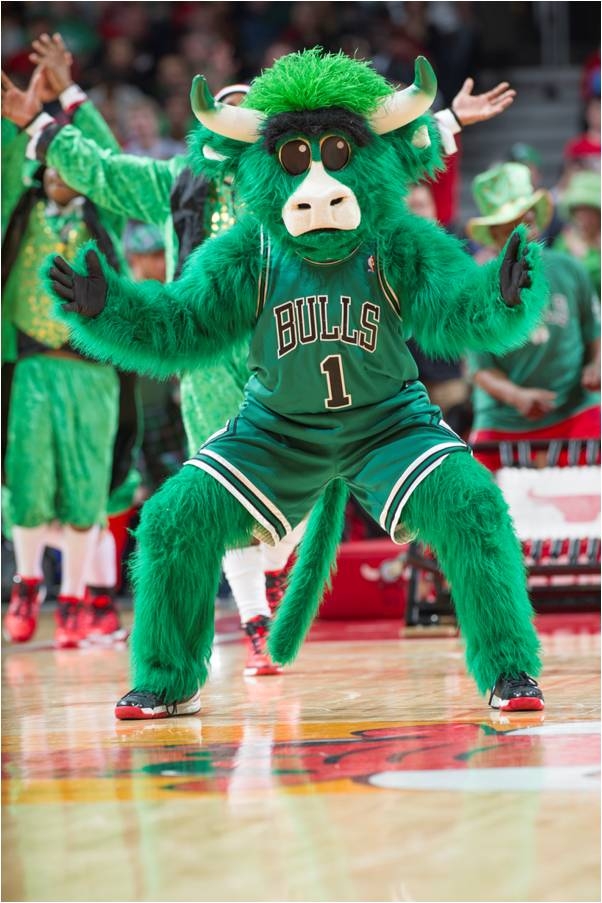 This purchase of RECs supplements other sustainability efforts currently underway for both teams. For example, the Blackhawks are part of Chicago Gateway Green, a comprehensive community educational initiative that provides the opportunity for the team's staff and fans to help lead environmental efforts. The Chicago Bulls Go Green's program provides fans with information about the Bulls' green iniaitives as well as with energy savings tips.
Constellation sponsored similar efforts last year for the Chicago Bears, Cubs and White Sox.
Check back more details about how the Constellation employee and customer community are celebrating Earth Month!
Matt Lawson is a Vice President of Green Iniatives at Constellation Energy. This is his first post on the Energy4Home Blog.