With 2021 coming to an end, we want to take the time to thank our amazing customers for their business and support. This year has been a difficult one for many of us, so we want to congratulate you for making it through, and share our excitement for what 2022 has in store! In the meantime, we've put together a collection of our top five posts from 2021 for you to enjoy as you prepare for the upcoming year.
Recap: Best of 2021
Whether you're a new or experienced homeowner, you will find these posts helpful if you're looking for ways to save on your energy bill. Check out our most popular posts from 2021 below: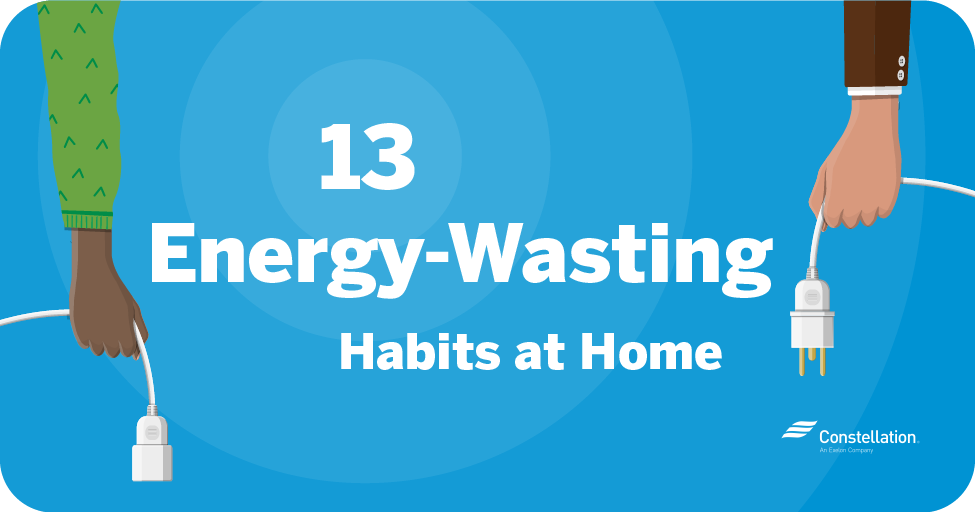 Although you may think you're doing all you can to save on energy costs, this post highlights 13 ways you could be wasting energy and not even know it. From unplugging your unused appliances to setting your thermostat too high or low, these tips can help you understand what wastes the most energy in your home!
Replacing water heaters can be very expensive. It's good to be aware of some warning signs that your system is failing, before it actually does. This post will walk you through some signs so you can be better prepared.
Not every home is built the same, nor do they use the same amount of energy. Learn what factors can impact your energy usage compared to the national average.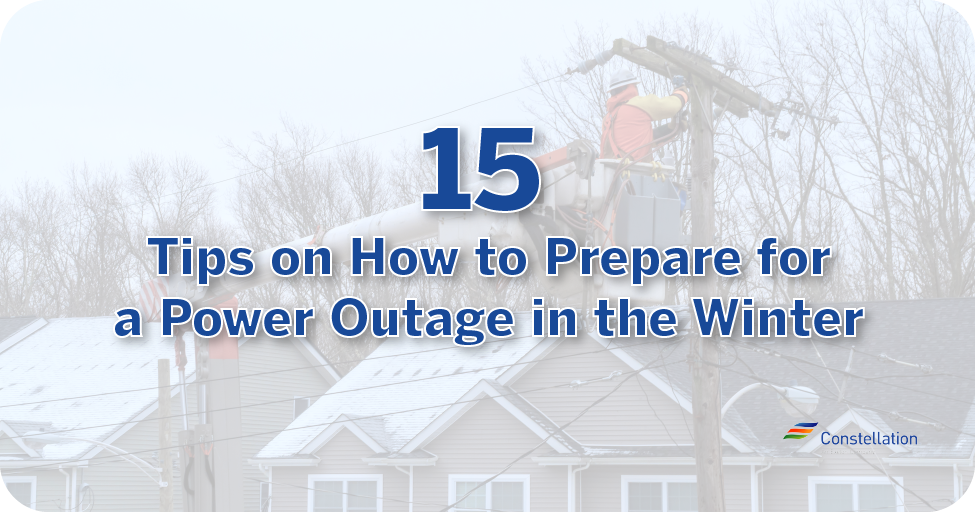 The snow and winter season can be beautiful, but there are elements you should be mindful of to prepare for possible power outages. From heavy ice to snow, learn tips for how to react to power outages during the winter.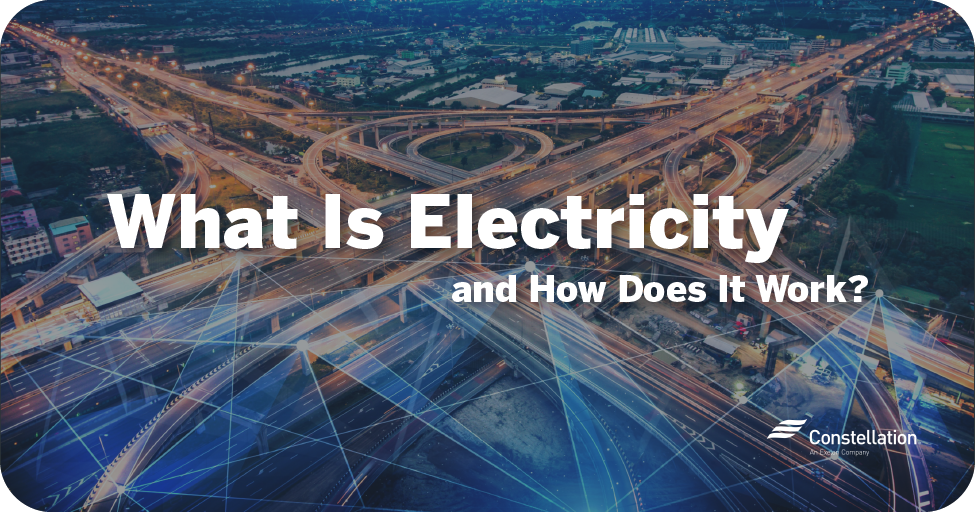 Electricity is an element that surrounds our everyday lives; from lighting your home to powering your favorite appliances, this article can help you understand just how important electricity is and how it works.
Wishing our customers health and happiness in the new year
As the holiday season approaches, we want to sincerely thank our customers for their continued support. We hope you have a happy holiday season, and a healthy new year!