Many thanks to Maryland Center for Veterans Education & Training for all their work serving our veterans! Over the last several weeks, Constellation solar managers Rick Justice and Danny Seaman hosted seven MCVET veterans for job shadowing, at our active Henderson Hopkins solar job site. It was privilege to work with the group, and learn about their experiences and interests.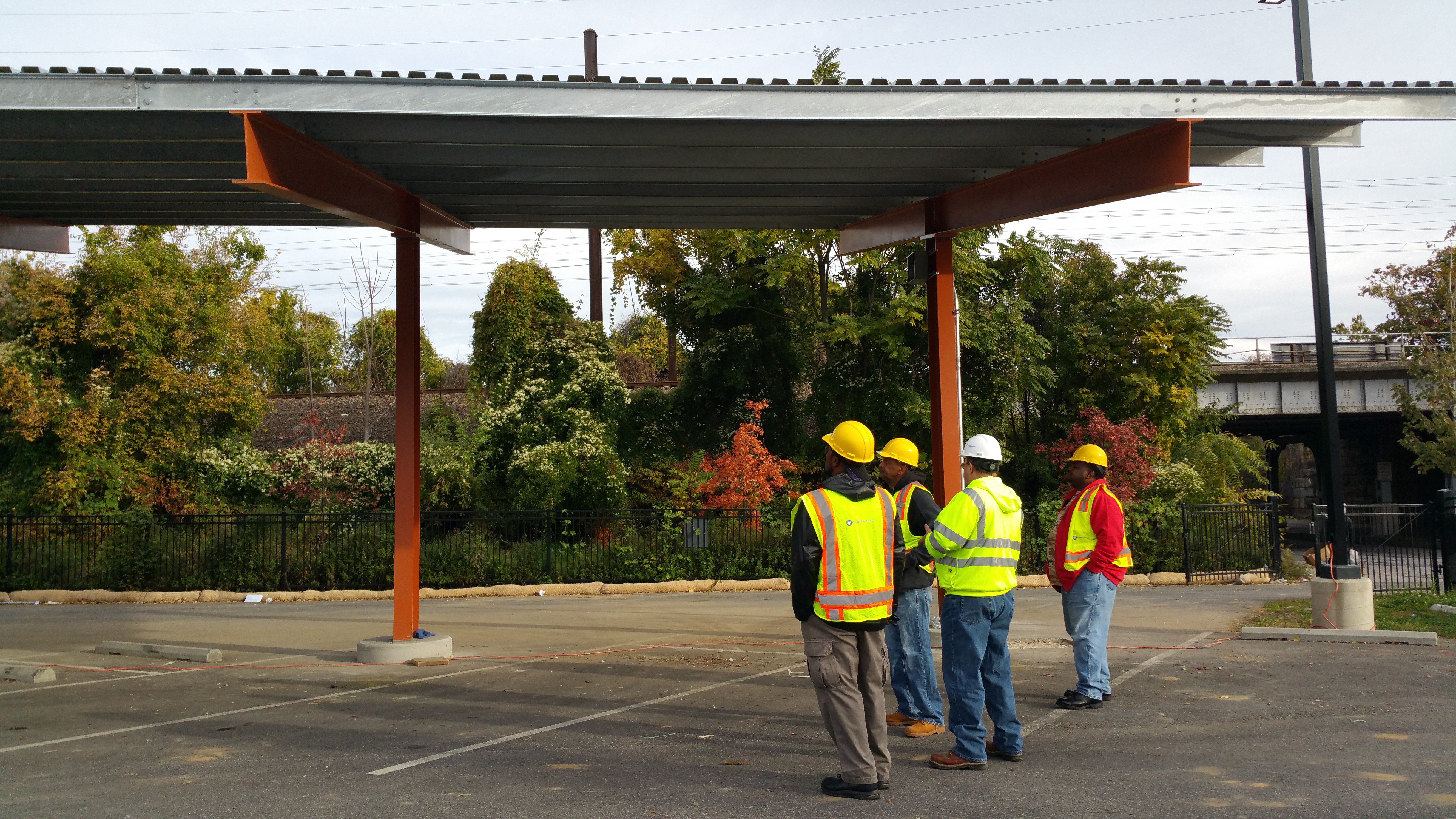 Rick Justice, Constellation's Renewable Energy Manager, summed up the experience by saying "We're all extremely busy with projects and hitting deadlines. However, we sometimes lose sight of the bigger picture in life. Being able to participate with groups such as MCVET is rewarding. Moreover, having the chance help out homeless veterans that once defended our country and assisting them to return to the workforce is something that I'm proud to be part of."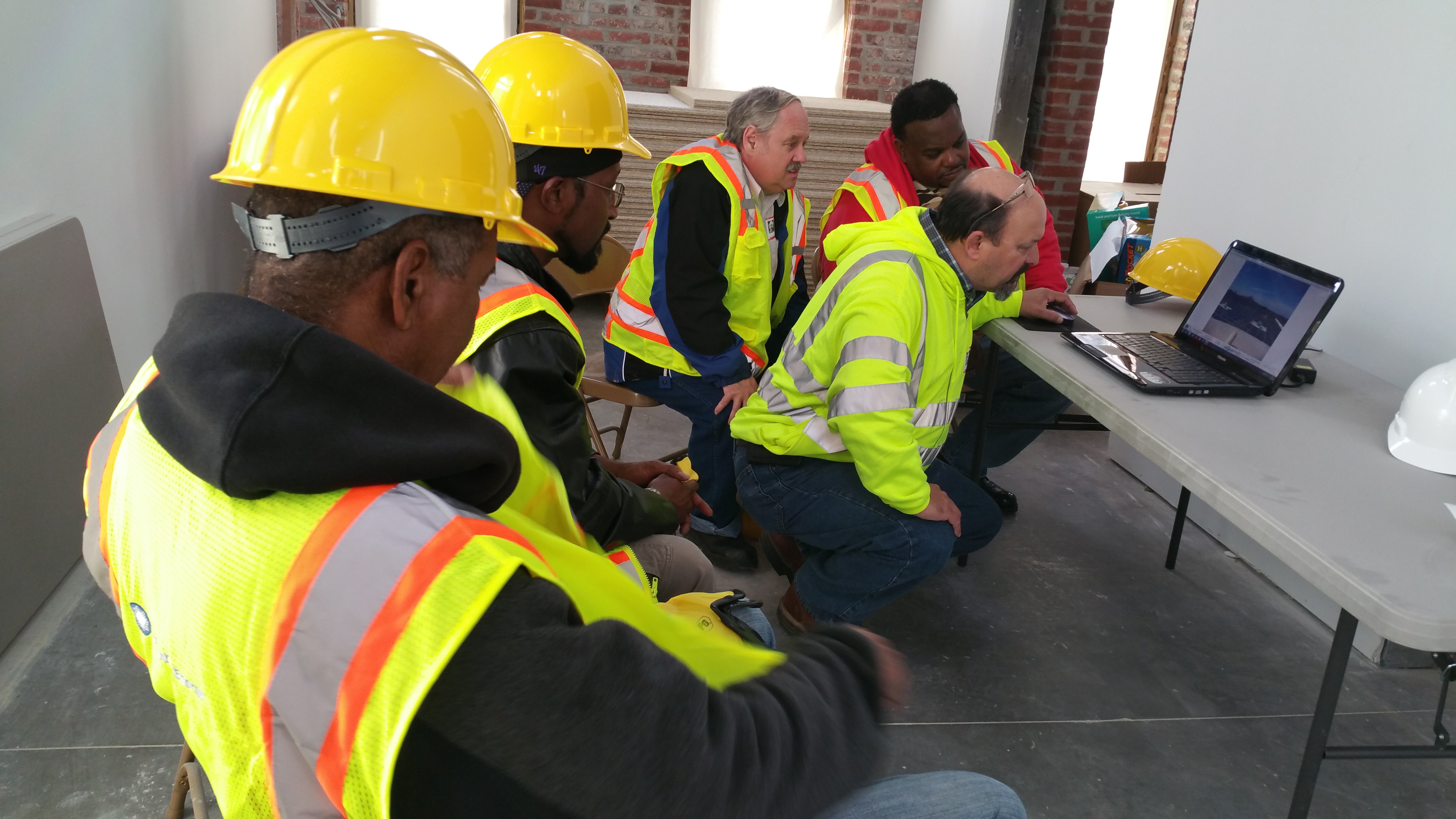 The next step for the veterans who participated in the solar job shadowing experience, is the opportunity to attend a full solar job training program facilitated by Civic Works beginning in January. This is just one example of how the Maryland Center for Veterans works hard to lift veterans up through a variety of job training opportunities and support. Many thanks again to the MCVET team, not just on Veterans Day but for their tireless work throughout the year serving our veterans!