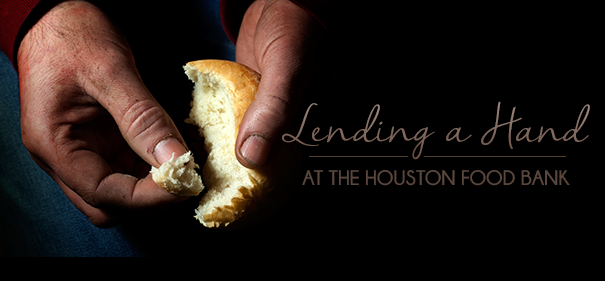 With the holidays just around the corner, you might be thinking about giving back to the community this season. At Constellation we encourage and support our employees' participation in giving back to the community.  A few weeks ago, several Constellation volunteers offered to help at the Houston Food Bank, a non-profit dedicated to collecting and distributing food to hunger relief charities.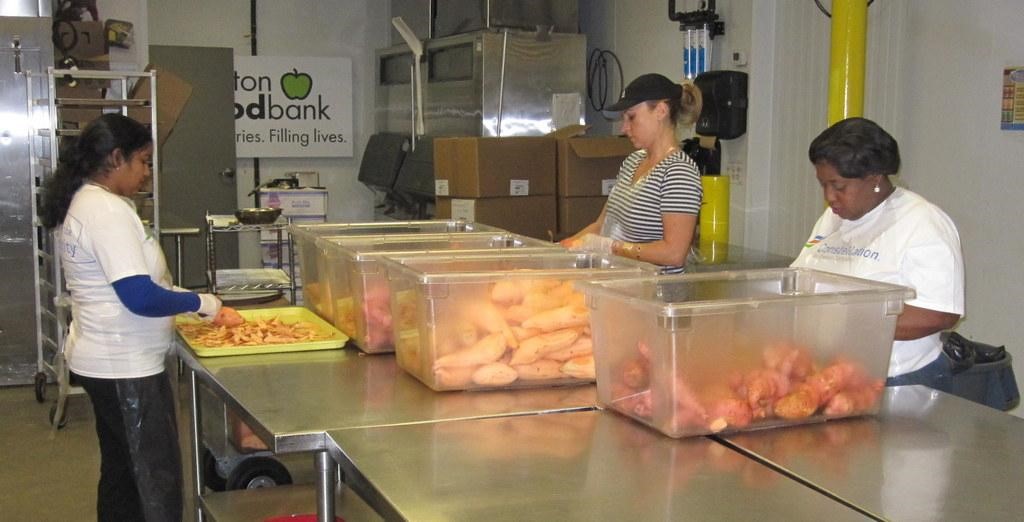 Part of the Houston Food Bank's operations is to prepare meals for hungry families, and Constellation's volunteers were more than happy to help the organization's staff with their mission. In addition to helping to make difference, Constellation employees formed great relationships with other volunteers at the food bank.
Feeding people is an important cause this time of year. If you're looking for inspiration for your volunteer efforts, take a look at Constellation's community outreach programs or search for your local charities that need help this holiday season!