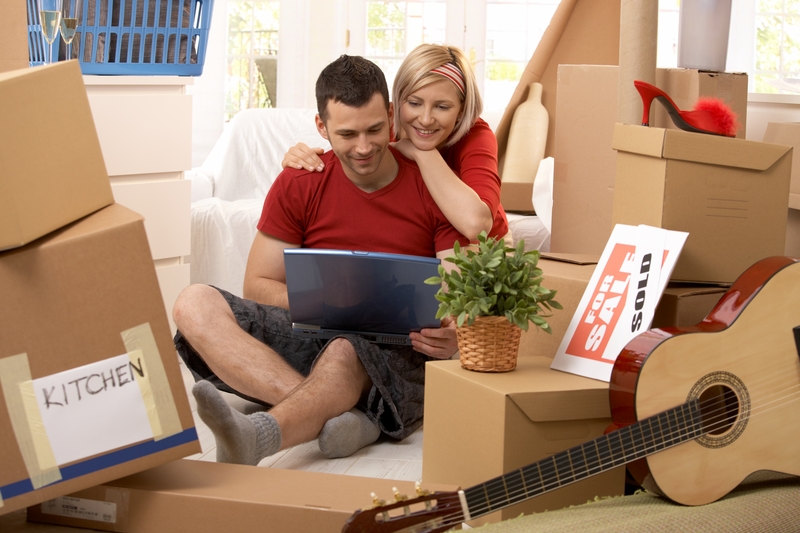 Historically, the months of May through August are the most popular times for people to move. Moving into a new home can be a hectic experience, from searching for the perfect home to packing your things, there are many different things to prepare; this includes switching your utilities.
Constellation often gets questions from our customers who are about to move. Here are a few of the more popular questions that people ask.
1. Will I be charged an early termination penalty by Constellation if I move?
No, if you are moving away from your existing address you will not be charged an additional fee.
2. Can I transfer service to my new address?
Unfortunately, at this time, not all of Constellation's service areas have the capability to transfer your existing service to a new address. If you are currently an MXenergy or a StarTex Powercustomer, your service can be transferred as long as the area you are moving to is not part of a Municipality or Co-Operative.However, if your new house is in an area that Constellation serves, we would be glad to enroll you once again for our service. After you move into your new house and establish a utility account number, call Constellation and we will be happy to help you.
3. Where do you offer service?
Visit our website at home.constellation.com and enter your zip-code to see if we offer service in your region.
4. Do you have any special offers for movers?
You can see a complete list of special offers that are available to new movers through our partner site at http://www.constellationspecial.com/movers. You can refer to the frequently asked questions on that website to get more information on the sign up process.
These are just a few questions that our Customer Care representatives often answer on a regular basis. You can see even more of our frequently asked questions (FAQ) on our website. Also, feel free to post any questions you may have below and I will be sure to answer them.